More than 100 years of experience in construction aggregates… and reserves for many more years to come!
Since 1903, National has grown to include numerous active limestone quarries, sand & gravel pits and strategically located distribution locations throughout Ohio, West Virginia, and Pennsylvania. Yet even after all of this expansion, we still have huge, untouched deposits of pure limestone, promising quality product for years and years to come.
Today, National's modern, high-capacity, automated plants have the capabilities to produce a wide variety of quality aggregates for every size project. National Lime and Stone is DOT certified in several states, and each of our locations is equipped with a state-of-the art testing facility supported by both our experts at National and a central laboratory to ensure exceptional products.
With our distribution capabilities via rail, truck and river, your project is always within reach.
Limestone
A full catalog of top of the line, competitively priced products.
The National Lime and Stone Company offers quality limestone and local, personalized service at more than 30 locations in Ohio and surrounding states. Our facilities are designed to accommodate any specification you may need and, with several of these quarries on rail, we can ship these products direct to you.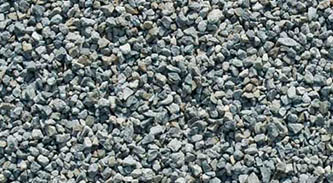 Sand and Gravel
An extensive product mix for construction, landscaping and other unique applications.
National supplies high-quality sand and gravel for a variety of uses, and we'll ensure that you get the highest quality sand or gravel delivered when and where you need it.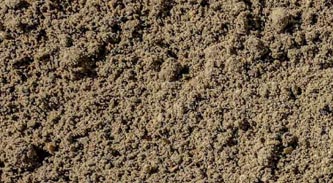 Recycled Concrete
We're proud to be a construction resource that reuses and recycles.
National is always looking for ways to reduce our impact on the environment. That's why we have a growing number of recycle yards throughout the region that use viable materials like broken concrete or asphalt to produce reusable, DOT-sized aggregates.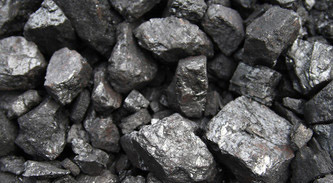 Aglime
We have the products to enhance your products.
As a Midwestern company, National understands the negative impact soil acidity can have on field crops. We supply agricultural lime and limestone that control soil acidity, provide essential calcium and magnesium to promote favorable plant activity, and help increase commercial farm product yields.